Find a Gabriel Limited Retailer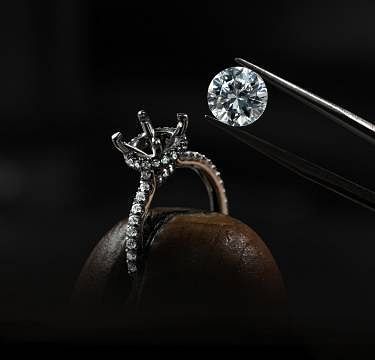 All Diamonds are perfectly matched and handset.
Platinum and 18 karat gold surfaces are polished and thrummed by hand.
Engraved designs are done by hand.
Certificate of Authenticity with GIA Grading Report.
Lifetime Warranty ensures its craftsmanship will last a lifetime.
Gabriel Limited engagement ring designs are covered by the Shop Confidently guarantee.
"Gabriel & Co. bridges the transparency gap that consumers face when purchasing their next diamond heirloom. We have always understood the necessity of full transparency as our responsibility. Every fine jewelry piece created has a unique serial number engraved into it and through our quality control processes, each piece can be traced from the selection and sourcing of natural diamonds and metals from secure supply chains with full documentation, to the retailer who sells it and to the consumer who purchased it. With the added GIA natural diamond grading confirmation, consumers can be 100% assured that only the best natural diamonds were used."
-Jack Gabriel
CEO & Founder
Every diamond used to create a Gabriel Limited piece of fine jewelry is made with natural diamonds verified and graded by GIA.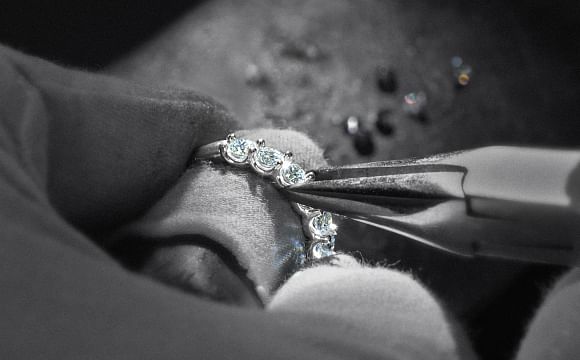 Each exclusive design in Gabriel Limited is completely hand finished by Master Craftsmen ensuring the diamonds are perfectly matched and handset.
Gabriel Limited TM
Modern yet classic timeless elegance
Glamorous styling with an ode to individual beauty, bold sophistication and inner strength. The iconic styling of the Gabriel Limited collection endlessly renews its transformative effect with alluring designs and visionary craftsmanship-experience wearing Luxurious fine jewelry in 18K gold and sparkling natural diamonds every day.
Explore Bridal
Explore Fine Jewelry
Request Assistance
From style advice to helping you choose the perfect gift,
our experts are pleased to assist you in any way.