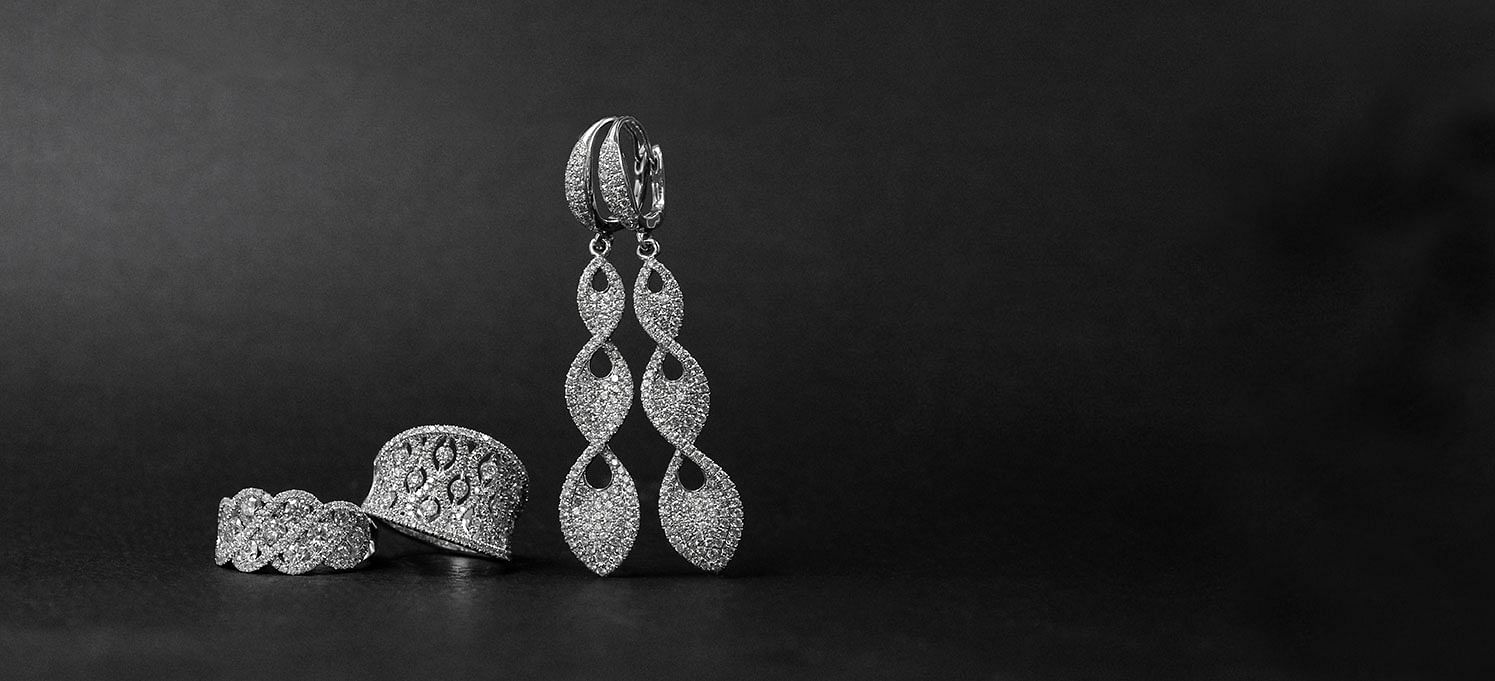 "What better way to CELEBRATE mom's ever present LOVE and SUPPORT, than a GIFT that glows as brightly as she does on this once in a LIFETIME day."™
-Gabriel&Co.
Gifts For The
Mother Of The Bride & Groom
There's been nifty change of late. Formal occasions no longer calls for transforming yourself into someone you're not. So when getting "dressed to the nines" why not choose jewelry that will also let you look your best when the calendar day reads "10th", "14th", or "31st".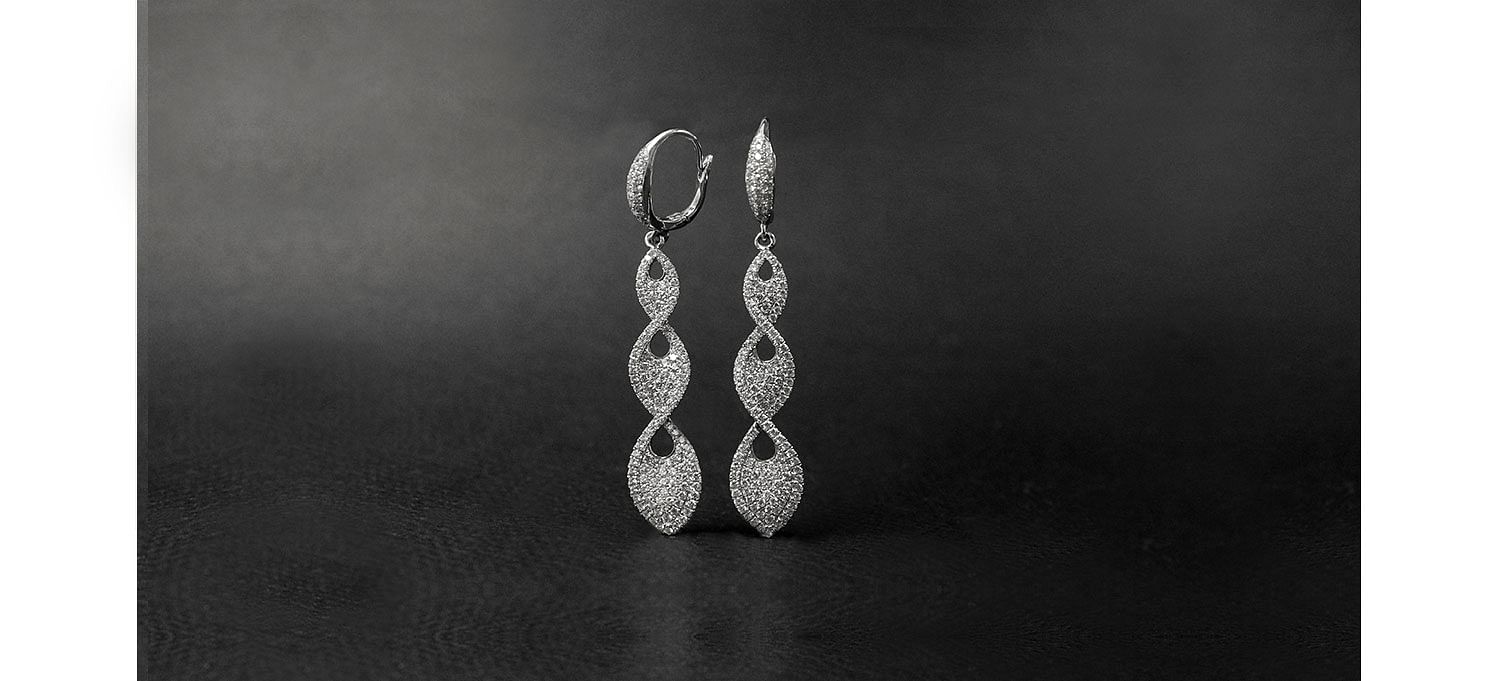 Shop Earrings
Earrings are the perfect compliment to any wardrobe. Find a flawless, unique pair in the wide selection Gabriel & Co. has to offer.
view all

Shop Necklaces
A Gabriel & Co. necklace has the power to revamp an entire look. Embellish your neckline with our infinite options of extraordinary necklaces.
view all

Shop Bracelets
Shop our selection of stackable bangles, trendy cuffs, charm bracelets and everything in between. Add your personal touch by selecting your favorite Gabriel & Co. precious metal or gemstone.

Shop Rings
Shop all the essential pieces in our collection of diamond studded rings or indulge in a touch of color with our beautiful color stone rings.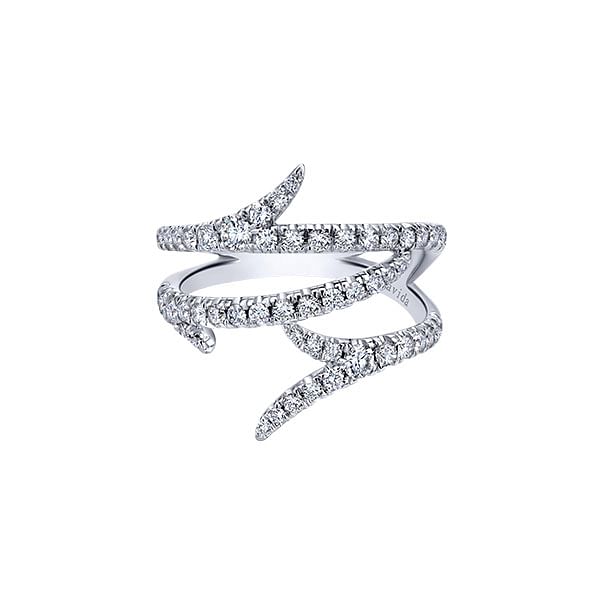 Fine Jewelry
18k White Gold Diamond Edgy Asymmetrical Wide Band Ladies' Ring
An asymmetrical wide band fashion ring with tapered branches of white gold adorned with graduated pave diamonds.